About
Midnight Rabbit
Agustin a.k.a Midnight Rabbit is a music producer, sound designer, composer, and DJ based in NYC.
He has been working for musicians, songwriters, and film productions around the globe.
In his early days, he got deep into rock music, literature, and filmmaking, all of which became an influence in his music-making. He constantly explores different ways to create electronic-music with live instruments in combination with magical realism.
In 2020, Midnight Rabbit starts his new musical journey from music producer to an electronic artist with his first solo album titled 2020 The Clash of Symbols.
2020 The Clash of Symbols is a concept album that offers a full sonic panorama of cinematic sounds, heavy bass lines, and harsh synths, using 3D audio to enhance the experience.
"During the last decade, I've been writing, performing, and producing music for several projects and artists. Now, it's time to do my thing, and capture that vision stuck in my head and share it with the world." Midnight Rabbit.
Midnight Rabbit has collaborated with:
Steve Right (Composer/Performer), Mindless Self Indulgence, The Left Rights
Roger Lian (Mastering Engineer), Korn, David Bowie, Björk
Alex Abara (Mixing Engineer/Producer) Warner Music LA, F.E. Studios
Diego Marquez (Audio Engineer/ProTools Expert) known for Guten Tag Ramon Film, F.E. Studios
Randy Merrill (Mastering Engineer), Lady Gaga, Muse, Taylor Swift
Charlie Maffman, (Audio Engineer/Composer) known for The Bastudio
Ethan J. Startzman (Film Composer/Producer) known for Razbury games, Assassin's Creed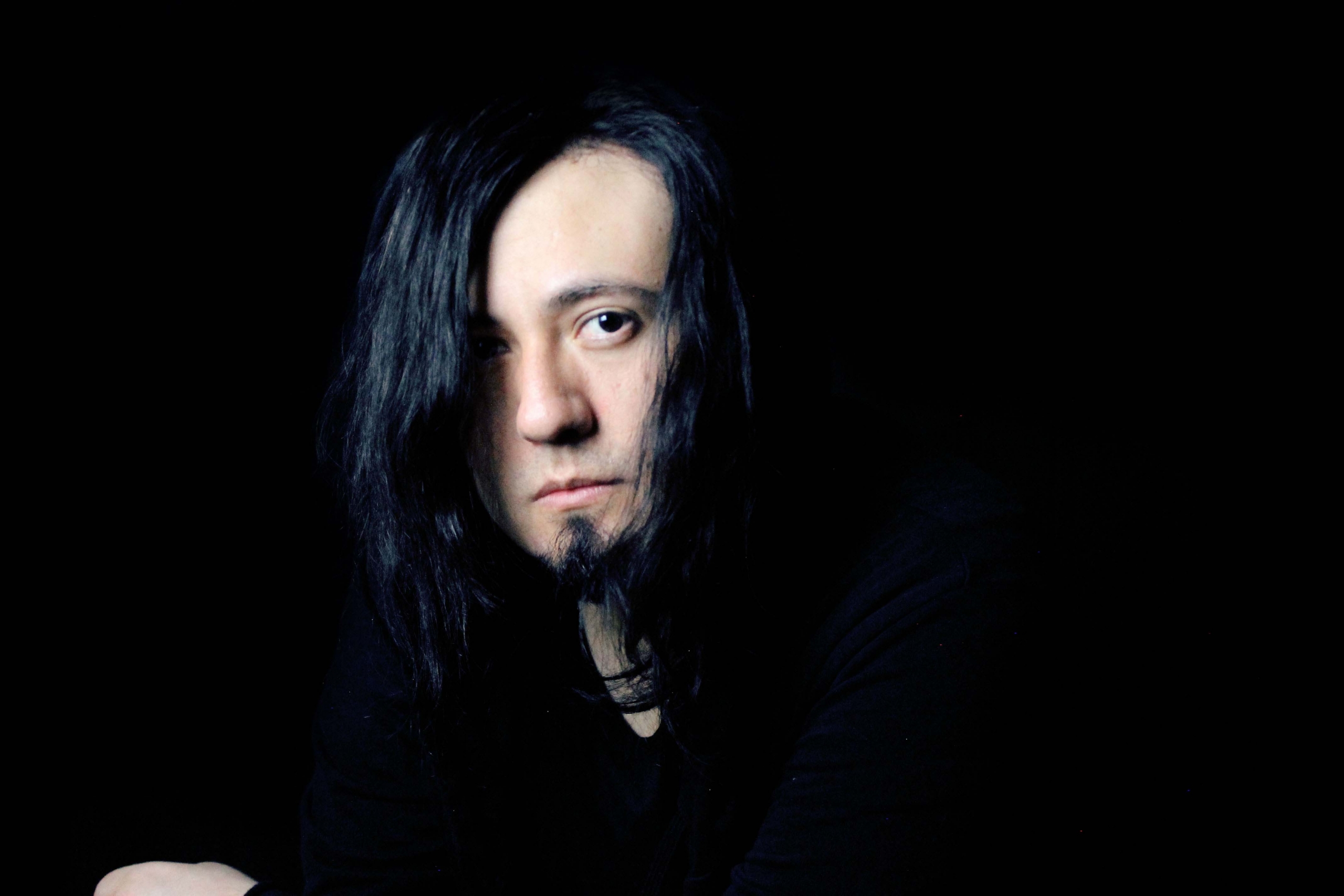 Midnight Rabbit
Discography